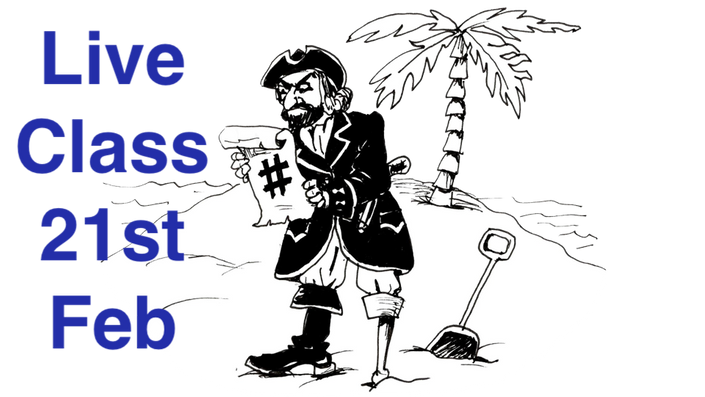 Data Structures in Java Live Class 2019-02-21
A thorough look at the collection classes in java.util.** in Java
This is a live virtual class running on February 21st, 2019 from 07:00-11:00 PST, 10:00-14:00 EST, 15:00-19:00 UTC
Anyone registered will get access to the recording.
Java programmers typically use only very few collection classes for all of their work. Often they chose inappropriate ones. In this course, we will look at what each collection costs and when you should use which one. Some of the questions will we answer include: Which is the best Collection to use in Java? When do you need to employ ConcurrentSkipListSet? What is the computational time complexity of WeakHashMap?
What you'll learn-and how you can apply it
Java has an overwhelming number of interfaces and classes in the java.util.** packages. In this course you will learn what they are and when to use which. Is ArrayList better than LinkedList? What is the difference in space complexity between the two classes?
Choosing the correct collection can make our code more succinct. For example, the new List.of() syntax in Java 9 is better at creating immutable lists.
By looking at hashing closely, we can learn how to write hashing functions that produce a 3x performance improvement for HashMap and ConcurrentHashMap.
We learn when to use which concurrent classes and which to avoid.
This training course is for you because...
Junior and intermediate Java programmers wanting to understand collections better.
Advanced programmers who want to acquire additional skills.
Prerequisites
Attendees should be familiar with basic Java code, but a CS degree is not assumed
Should know at least Java 6. We are covering all relevant collection classes up until Java 11. Knowledge of streams and lambdas not necessary.
Recommended Follow-up
Sign up to The Java Specialists' Newsletter for lots of tips on the latest Java developments: https://www.javaspecialists.eu/archive
Schedule
The timeframes are only estimates and may vary according to how the class is progressing
Section 1 - Introduction to Collections in Java (10 minutes)
Computational Time and Space Complexity
Arrays
Section 1 Quiz (5 minutes)
Section 2 – Lists (30 minutes)
Lists
ArrayList
Iteration
CopyOnWriteArrayList
LinkedList
Section 2 Quiz (5 minutes)
Section 3 – Sorting (25 minutes)
Section 3 Quiz (5 minutes)
Section 4 – Sets (15 minutes)
Sets
TreeSet
ConcurrentSkipListSet
CopyOnWriteArraySet
Section 4 Quiz (5 minutes)
Section 5 – Hashing (15 minutes)
Hashing
HashSet
ConcurrentHashMap.newKeySet()
Section 5 Quiz (5 minutes)
Section 6 – Maps (45 minutes)
Maps
HashMap
ConcurrentHashMap
TreeMap
ConcurrentSkipListMap
LinkedHashMap and LinkedHashSet
Highly Specialized Collections: EnumSet, EnumMap, IdentityHashMap, Properties, WeakHashMap
Section 6 Quiz (5 minutes)
Section 7 - Queues and Deques (25 minutes)
Queues and Deques
ConcurrentLinkedQueue and ConcurrentLinkedDeque
ArrayDeque
BlockingQueues
LinkedBlockingQueue and LinkedBlockingDeque
ArrayBlockingQueue
Highly specialized queues: DelayQueue, SynchronousQueue, LinkedTransferQueue
PriorityQueue and PriorityBlockingQueue
Section 7 Quiz (5 minutes)
Section 8 - Collection Facades (15 minutes)
java.util.Collections
java.util.Arrays
Section 8 Quiz (5 minutes)
Section 9 – Wrap-up (15 minutes)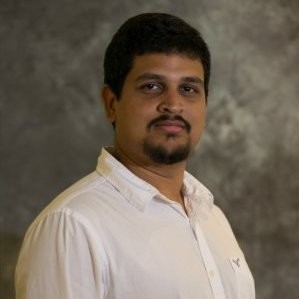 "I enjoyed the data structures course, appreciate it not being a rehash of the self study course :)"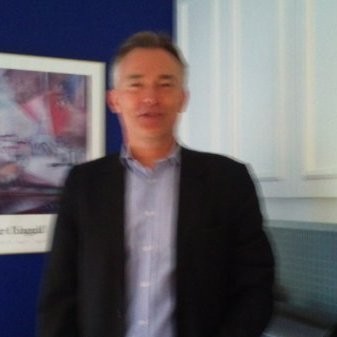 "For me it was a very interesting revisit to data structures. It is very educational to follow along and hear your comments as you code. Interesting to learn about alternate syntaxes etc , not always obvious to me :-), but that's the objective of the webinars to show new or advanced ways of coding."
Your Instructor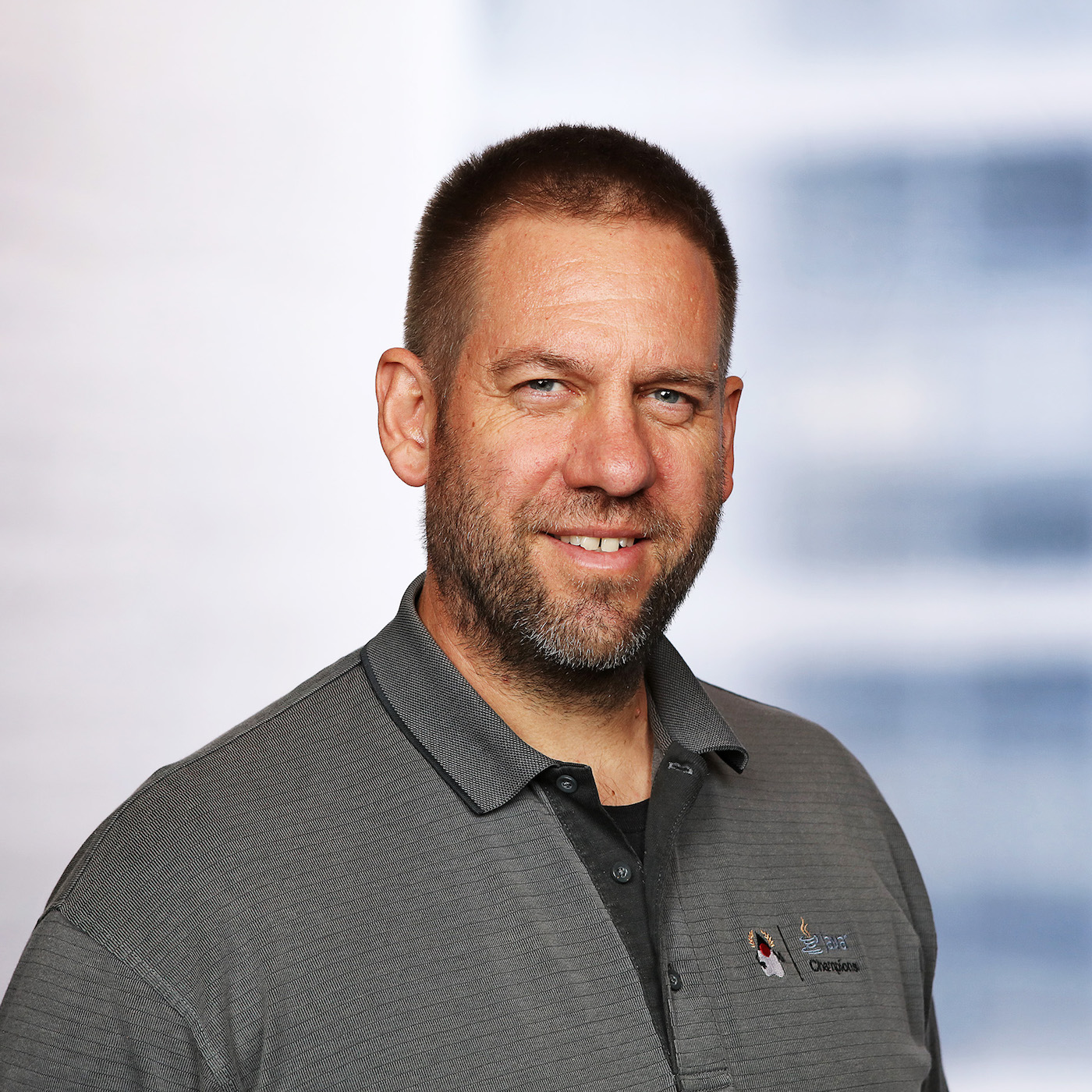 Heinz Kabutz is the author of The Java Specialists' Newsletter, a publication enjoyed by tens of thousands of Java experts in over 145 countries. His book "Dynamic Proxies (in German)" was #1 Bestseller on Amazon.de in Fachbücher für Informatik for about five minutes until Amazon fixed their algorithm. Thanks to a supportive mother, he has now sold 5 copies.
Heinz's Java Specialists' newsletter is filled with amusing anecdotes of life on the Island of Crete. He is a popular speaker at all the best Java conferences around the world, and also at some of the worst. He teaches Java courses in classrooms around the world, where his prime objective is to make absolutely sure that none of his students fall asleep. He is not always successful.
Course Curriculum
Data Structures in Java Live Class
Available in days
days after you enroll
Courses Included with Purchase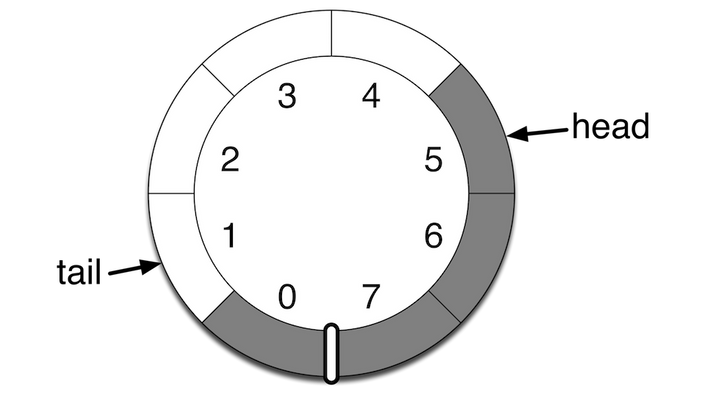 Build Your Own CircularArrayList In Under 34 Minutes
See how we can create our own CircularArrayList by reusing the Collection framework abstract base classes.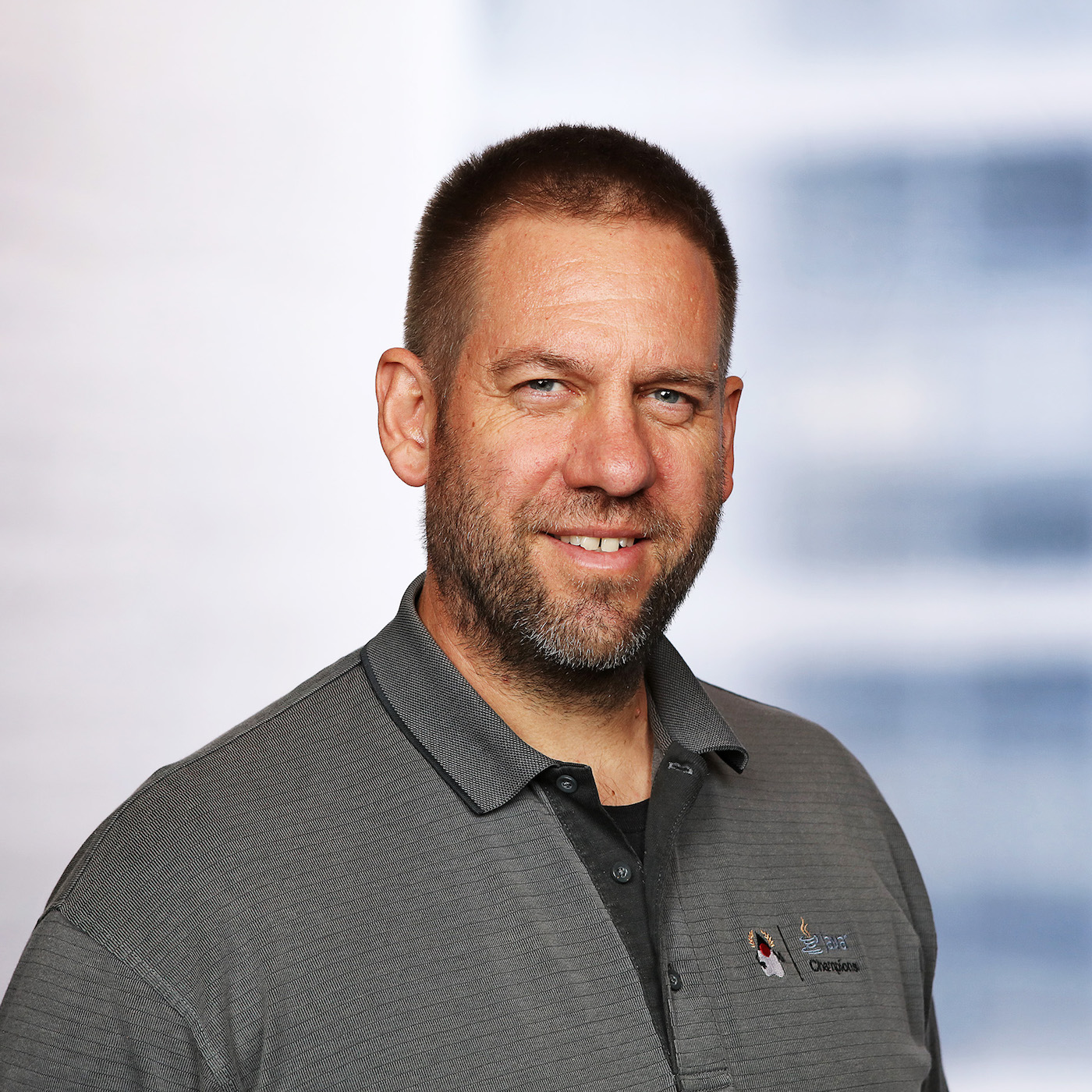 $17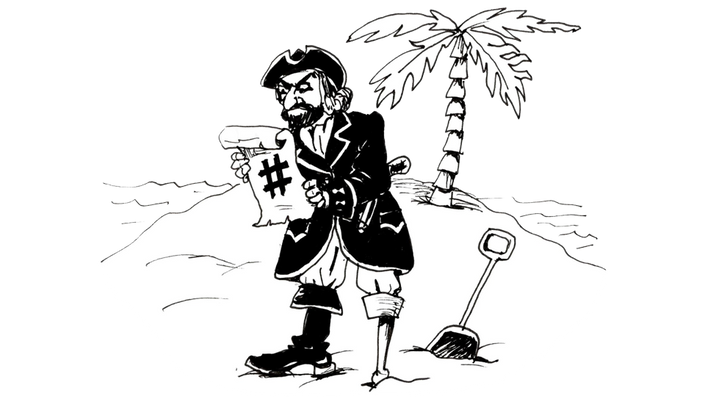 Data Structures in Java
A thorough look at the collection classes in java.util.** in Java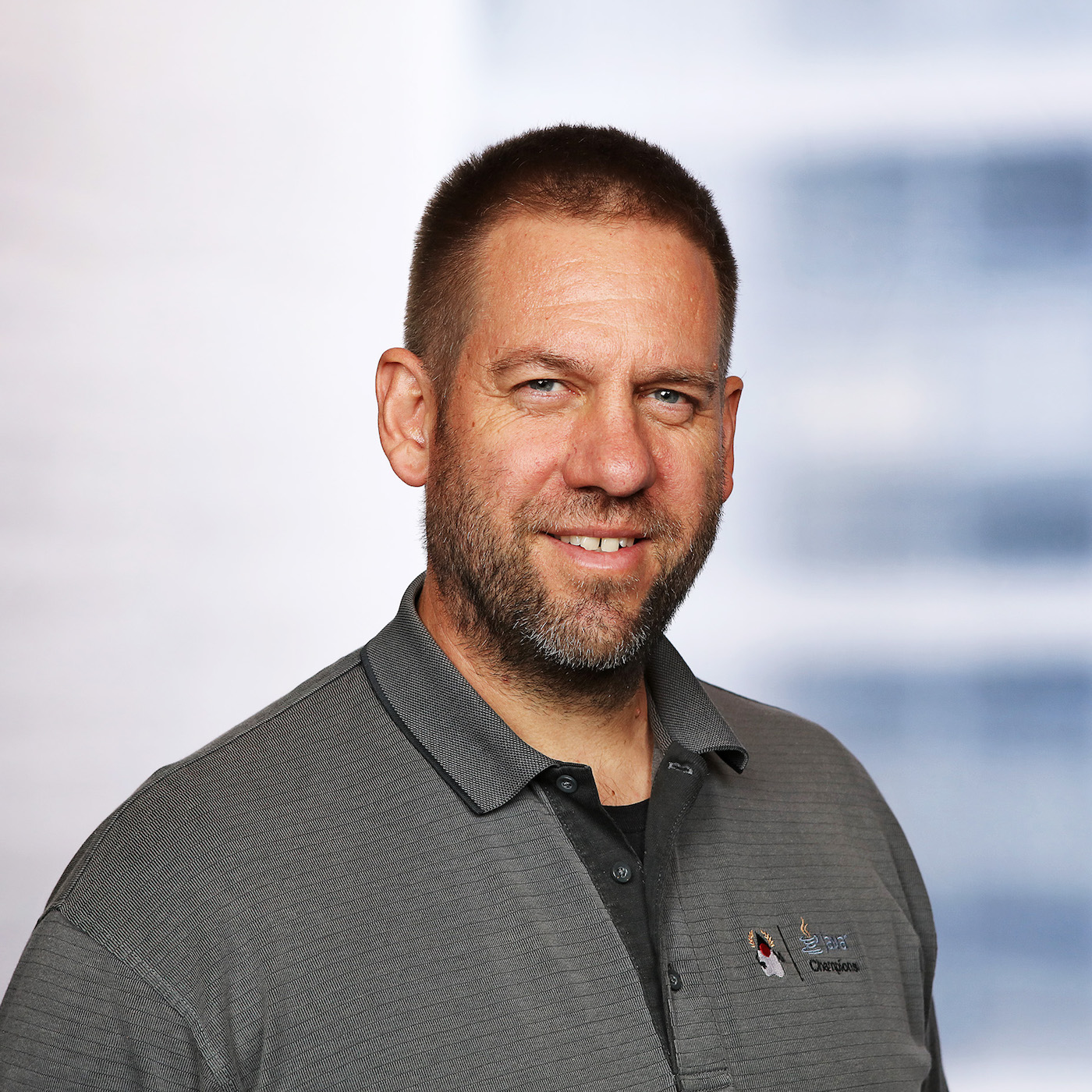 $250
Original Price: $267
Frequently Asked Questions
How long do I have access to a fully paid course?
How does lifetime access sound? After enrolling, you have unlimited access to this course for as long as you like - across any and all devices you own. Furthermore, if we move to another platform, we will offer you a free transfer of your account for all the courses that you have purchased.
How many times can I cancel and rejoin a subscription course?
To prevent abuse, we limit the number of times that you can cancel and rejoin our subscription based courses to three times.
What is the difference between a subscription, paying in installments and an outright purchase?
With a subscription, you never own the rights to the material. If your card is declined or you cancel your subscription, you lose access to the course. The money you have paid so far is lost. Paying in installments is a bit better. You pay for 5 or 10 months and then once you have completed your installments you have lifetime access to the course. The safest is an outright purchase, where you pay the entire course in one amount. There is no risk of losing access.
Can I pay via PayPal?
Yes, you can for outright purchases, but not for recurring payments such as paying by installments or subscriptions.
Can I get an EU VAT Invoice?
May I share my login details with my colleagues?
May we use the course for running in-house courses?
What if I am unhappy with the course?
We would never want you to be unhappy! If you are unsatisfied with your purchase, contact us in the first 30 days and we will give you a full refund and deregister you from the course.
When does the course start and finish?
The course starts now and never ends! It is a completely self-paced online course - you decide when you start and when you finish. We do recommend putting time aside and setting goals to complete the course.
Can I watch the course offline during my commute?
This course is closed for enrollment.